Can Christmas still change the world?


The Christmas story is a story of love, hope, redemption and relationship. So, what happened? How did it turn into stuff, stress and debt? Somehow, we've traded the best story in the world for the story of what's on sale. T
his December, the people of God's House discover a better way.
12/4

Spend Less

(Hint: Please don't go into debt for things soon forgotten.)
12/11

Give More

(Hint: T
ime and experiences.)
12/18

Love All

(Hint: Together, we can make the world a little better.)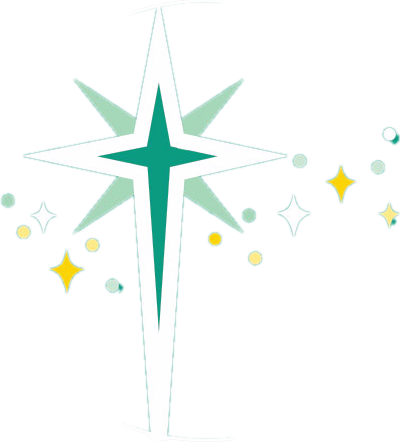 12/24

Christmas Eve

at 4pm: The Conspiracy of Christmas