It starts with your neighbor, impacts your community, spreads to your state and nation, and finally extends across the world. Jesus put it this way: "You will be my witnesses in Jerusalem, and in all Judea and Samaria, and to the ends of the earth." (Acts 1:8) So as Jesus-followers, that's part of our mission, too.  When you are part of God's House, you can RISE up, and be part of all this:
Reach out to your "neighbors": set up and tear down the church, use your music gift in the worship band, teach and play with the children in the Backyard Club. 
Impact your community: canvass the nearby neighborhoods with invitations to God's House, support Horizon Pregnancy Clinic, join the community team with Easter in the Park.
Spread throughout California and the US with Southwest Church Planting
Extend the gospel to the uttermost parts of the earth through our denomination, the Christian & Missionary Alliance.
RISE up live a life with purpose, that changes the world for the better.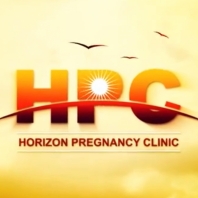 Horizon Pregnancy Clinic
When you are part of God's House, you are part of a much greater effort to make a … more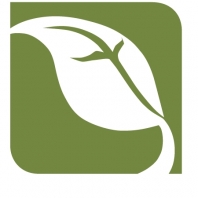 Southwest Church Planting

As part of our purpose to GO make a difference, Pastor Eric helped found Southwest Church … more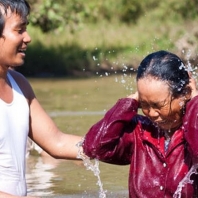 Christian & Missionary Alliance Overseas
When you are part of God's House, you are part of a much larger effort to extend the … more