Happening Soon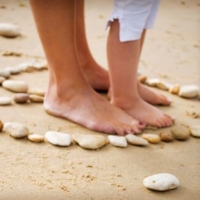 Sunday, May 10, 2015, 10:00 am – 11:15 am
Join us as we celebrate this special day. We focus on our moms, but also give special ...
Read More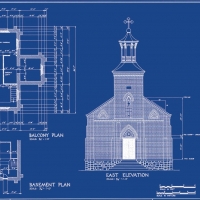 Sunday, June 7, 2015, 11:45 am – 2:00 pm
This is a fun and informative time to learn about the purposes and vision of God's ...
Read More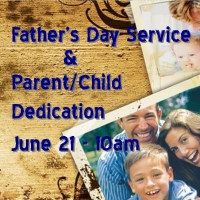 Sunday, June 21, 2015, 10:00 am – 11:15 am
Bring your Dad to a special worship service where Fathers are honored, and parents promise ...
Read More

Sunday
10:00 am — 11:15 am

Sunday
10:00 am
Posted: May 01
Amazing night with Horizon Pregnancy Clinic celebrating 10 years of saving babies and honoring the founder, our own Pastor Eric Oleson. Info: http://www.godshousehb.com/ministries/horizon-pregnancy-clinic.html
| | |
| --- | --- |
| | 25 likes |
Posted: April 27
If you are part of God's House, you are part of these relief efforts.
cmalliance.org
Compassion and Mercy Associates (CAMA), the relief and development arm of The Alliance, is in active communication with personnel in the Asia...
| | |
| --- | --- |
| | 9 likes |
Posted: April 25
God's House this Sunday: A "Joseph" clip in big church, and a fun clay craft in the kids' Backyard Club featuring the lions from Daniel's den! Pursue. Persist. Prevail. Don't miss it!
| | |
| --- | --- |
| | 10 likes |