Happening Soon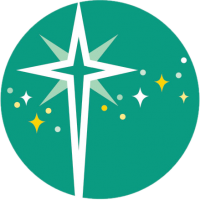 Sunday, November 29, 2015, 10:00 am – 11:15 am
Can Christmas still change the world? The Christmas story is a story of love, hope, ...
Read More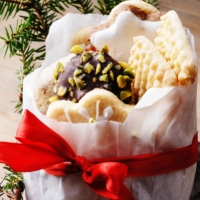 Saturday, December 5, 2015, 9:30 am – 11:30 am
Ladies, gather among friends to be inspired to bake this season. Bring two dozen ...
Read More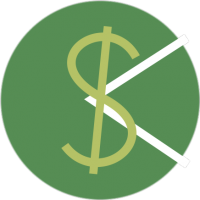 Sunday, December 6, 2015, 10:00 am – 11:15 am
Quick question for you: What was the one gift you remember getting for Christmas last year? ...
Read More

Sunday
10:00 am — 11:15 am

Sunday
10:00 am
Posted: November 14
You are part of this!
Alliance Life Subscription Form
cmalliance.wufoo.com
https://www.facebook.com/greatcommission/posts/10153613921240155
| | |
| --- | --- |
| | 2 likes |
Posted: October 13
To our minds, there's only one good reason to start thinking about Christmas in October. Watch this clip to see the difference you can make. (Dare you not to cry.) http://video.samaritanspurse.org/christmas-in-ecuador/ Now print the list below and get going.
| | |
| --- | --- |
| | 3 likes |
Posted: October 08
These are our people. We beg prayers of comfort for the survivors and safety for those still missing. #persecutedchurch #IamAchristian
www.cmalliance.org
He was a great man of God who took a risk by staying in his village to take care of his people and to encourage them in the Lord.
| | |
| --- | --- |
| | 3 comments |
| | |
| --- | --- |
| | 8 likes |