Happening Soon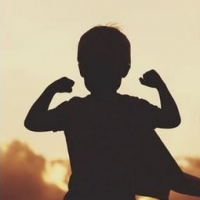 Sunday, October 4, 2015, 10:00 am – 11:15 am
Don't you feel it? You were made for more. Made to live a life of purpose, of power, ...
Read More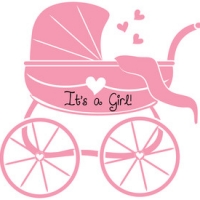 Sunday, October 4, 2015, 2:00 pm – 4:00 pm
To celebrate Janet Park-Dennerline and her baby on her way! You've seen this ...
Read More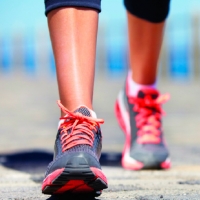 Tuesday, October 6, 2015, 5:30 pm – 6:30 pm
Super casual. Super low-key. We walk at the slowest common pace. We talk at levels both ...
Read More

Sunday
10:00 am — 11:15 am

Sunday
10:00 am
Posted: October 03
"I don't want a full house at the Wintergarden Theater. I want 90 people who just came out of the worst rainstorm in the city's history. THESE ARE PEOPLE WHO ARE ALIVE ON THE PLANET UNTIL THEY DRY OFF. I wish I had a theater that was only open when it rained." --Bill Murray, in the film "Tootsie" Perfect timing! The first rainy Sunday of the season collides with Pastor Eric's talk on being ALIVE ON THE PLANET. As we move through "Made for More", this week he'll warn you about the three habits that invite despair and discouragement, and highlight the three practices that bring LIFE! This Sunday, 10am.
| | |
| --- | --- |
| | 3 likes |
Posted: September 30
Beautiful ways to love one another. #john1334 #godshousehb
thepioneerwoman.com
Let me know what I can do to help. These are often the first words out of our mouths when we learn of a new baby, or a serious illness, or a death in the family. We WANT to help. But sometimes, we'...
| | |
| --- | --- |
| | 2 likes |
Posted: September 27
| | |
| --- | --- |
| | 11 likes |