Services

Sunday
10:00 am — 11:15 am

Sunday
10:00 am
Happening Soon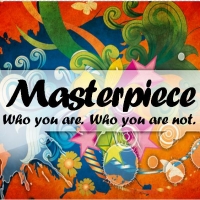 Sunday, June 4, 2017, 10:00 am – 11:15 am
Under layers and decades of bad news--from family members, peers or the boss--is a person ...
Read More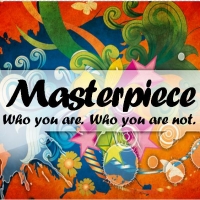 Sunday, June 11, 2017, 10:00 am – 11:15 am
Under layers and decades of bad news--from family members, peers or the boss--is a person ...
Read More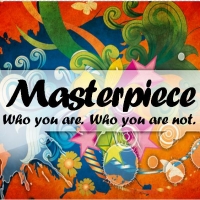 Sunday, June 18, 2017, 10:00 am – 11:15 am
Under layers and decades of bad news--from family members, peers or the boss--is a person ...
Read More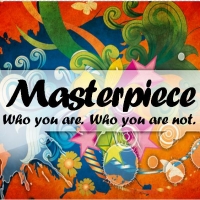 Sunday, June 25, 2017, 10:00 am – 11:15 am
Under layers and decades of bad news--from family members, peers or the boss--is a person ...
Read More
Posted: May 28
ICYMI: Pastor Eric Oleson in a thoughtful moment, "A lamb alone is in danger, a brick by itself is easily damaged. And people are also at risk when they isolate from the church. We need each other."
| | |
| --- | --- |
| | 1 comment |
| | |
| --- | --- |
| | 20 likes |
Posted: May 24
You are gifted by God! Find out how: click the link, take the survey, print your results and come to church this Sunday to hear more about it. All part of the "Masterpiece" series by Pastor Eric Oleson. Always biblical, often funny, sometimes moving, eternally hopeful...you'll be glad you came!
buildingchurch.net
An introduction to spiritual gifts with a spiritual gifts inventory you can take online! Every Christian is gifted for ministry. Learn how God has gifted you to serve in the body of Christ!
| | |
| --- | --- |
| | 1 like |
Posted: April 29
Best sermon-prep ever! Sunday's "Masterpiece" message with Pastor Eric and Heather Lott is in the works. And ever feel like one of these messed up pots? What does the Master do with them? Come and find out Sunday at 10am. Ohhh, it's gonna be good.
| | |
| --- | --- |
| | 6 likes |